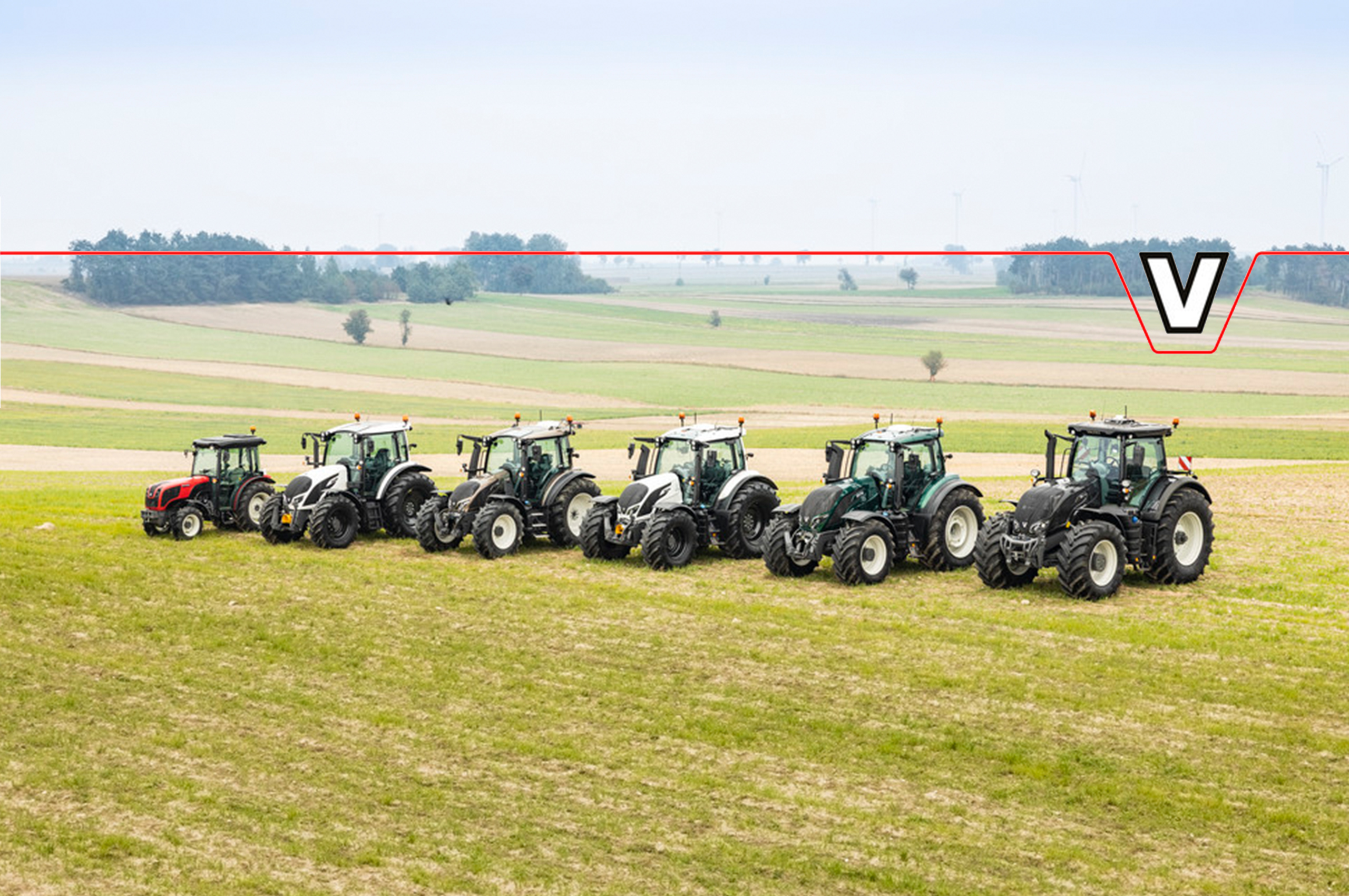 C.J.Cox Ltd
Tractors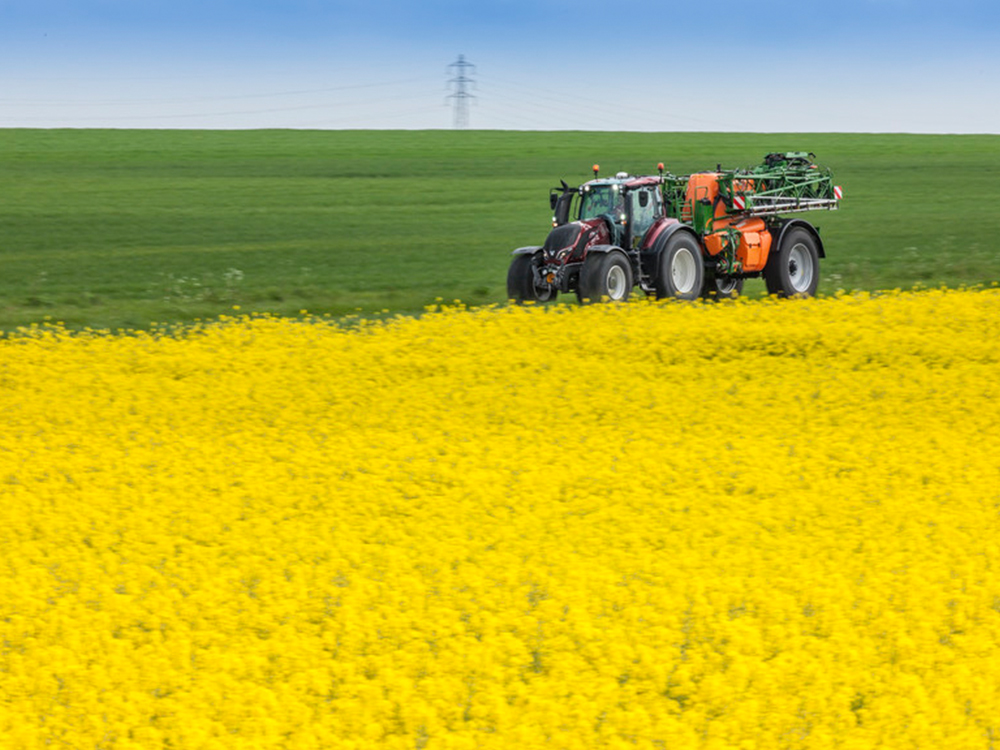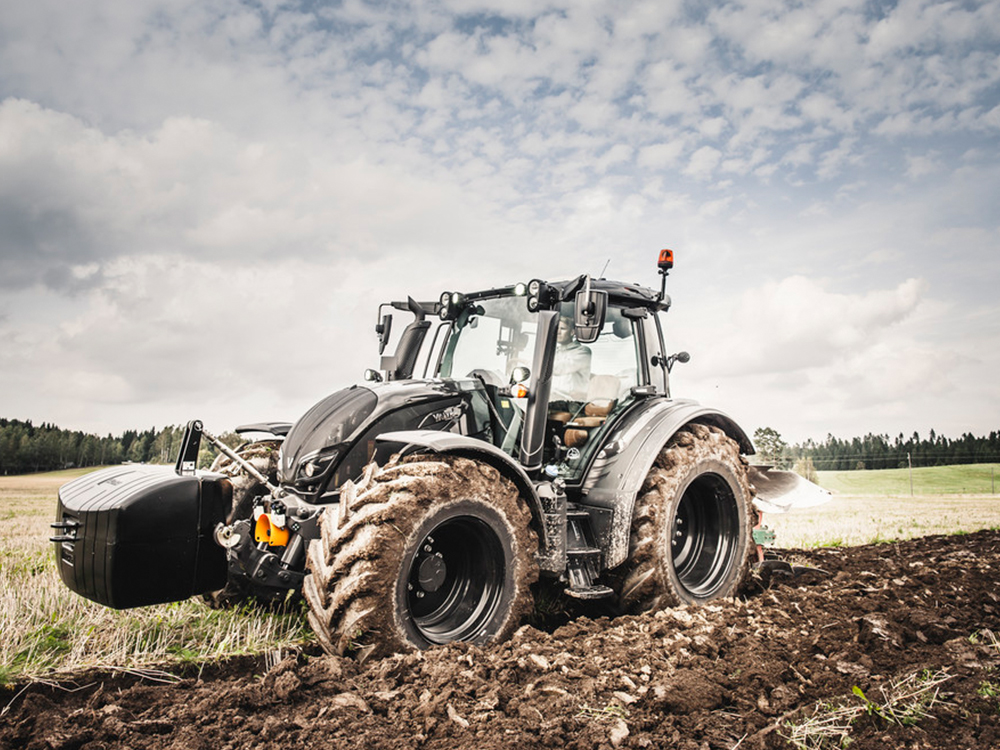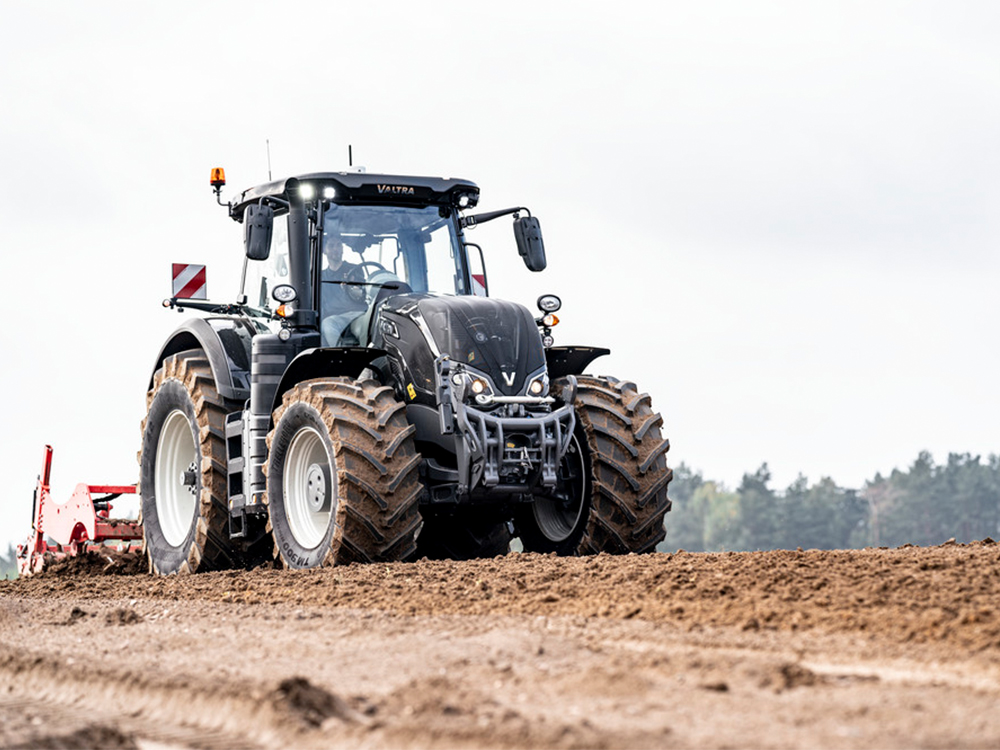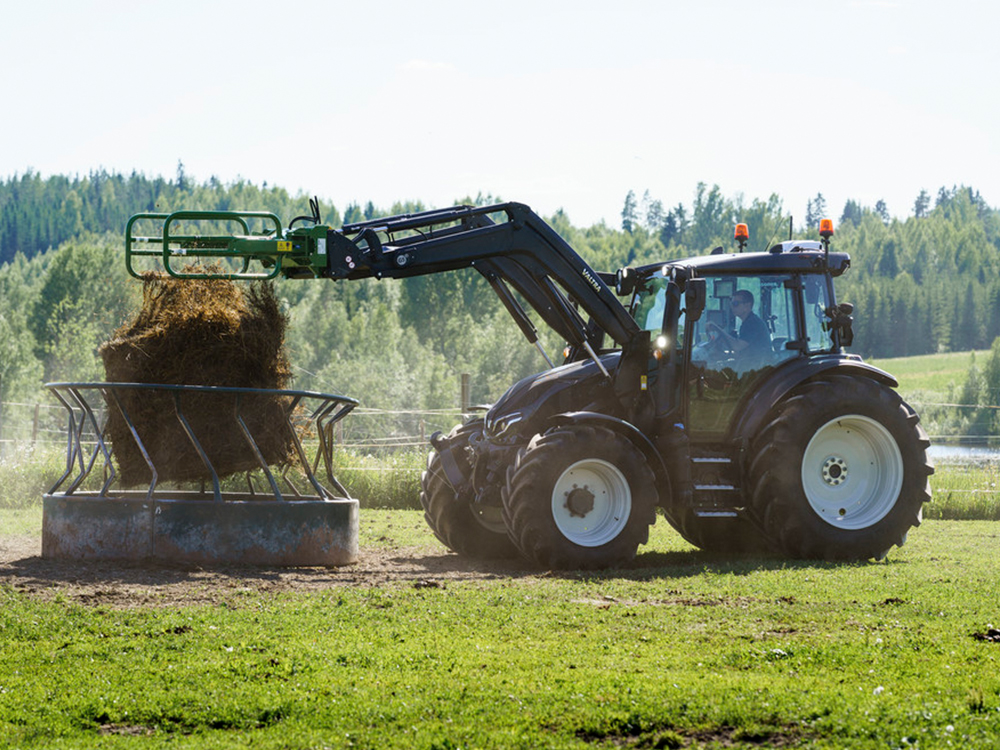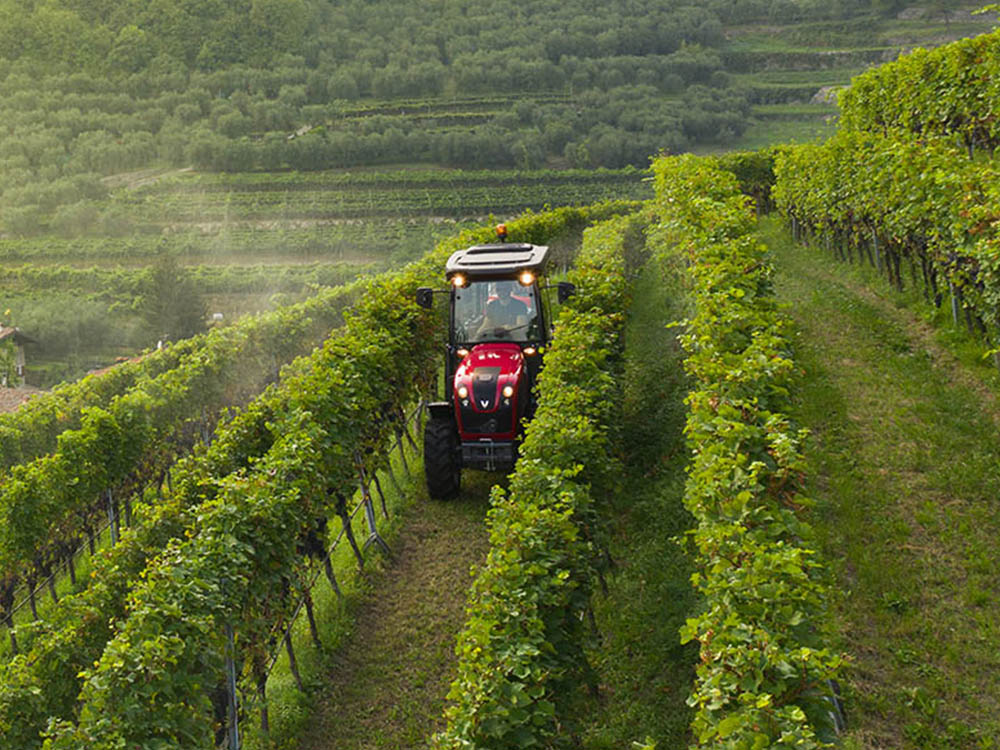 Valtra tractors were unveiled over a hundred years ago in 1913, when Munktell launched the 30-40 model, however the company's roots stretch back to 1832 in Sweden and 1951 in Finland.  Based on their Nordic roots, Valtra tractors are recognised for ease of use, reliability and versatility with each tractor is specifically designed to meet individual customer needs.  Manufactured in Suolahti, Finland, they are built to withstand the harshest climates and deliver the highest level of performance in the toughest working conditions.  Every machine can be fully tailored to each customers individual requirements through a comprehensive list of factory options, however if you are looking for something truly individual, there is the Unlimited studio 
We at C.J. Cox have a long standing history with Valtra Tractors having been appointed a dealer in 1993, making one of the longest standing Dealer/Manufacturer relationships in the locality.  Hard work, dedication and vision has enabled us to build the brand to what it is now, leading to us winning Valtra Dealer of the year award  in 2019.
F SERIES
Perfectly designed for fruit farmers and orchards due to its narrow width and 55 degree wheel angle.  A compact machine with options of cab or ROPS, standard or narrow versions, there is something to suit your specialist application.
F75 – 75hp
F85 – 85hp
F95 – 95hp
F105 -105hp
A SERIES
Sharing many of the same features as its larger siblings but in a compact, lighter form, A series tractors are an agile yet powerful machines offered in three chassis sizes with two transmission options.
A75 -75hp
A85 – 85hp
A95 – 95hp
A105 – 100hp
A115 -110hp
A125 – 120hp
A135 – 130hp
The newcomer to Valtra 4 cylinder offering and the first of the 5th generation tractors, The G series retain the agility of a smaller tractor whilst boasting increased lift and hydraulic capacities with the incredible depth of options expected of larger machines .  Available in three specifications HiTech, Active and Versu.
G105 – 105/110*hp
G115 – 115/120*hp
G125 – 125/130*hp
G135- 135/145*hp
*With boost
N SERIES
Undoubtedly the most versatile 4cyl tractor on the market today.  The N series range boasts a huge amount of options to suit every conceivable configuration, with impressive hydraulic, lift and weight carrying capabilities to suit.
N135 – 135/145*hp
N155 – 155/165*hp
N175 – 165/201*hp
*With boost
T SERIES
The true backbone of the Valtra Tractor range, with unrivalled stability, manoeuvrability and power to weight ratio these 6 cylinder tractors tick every box.  From integrated guidance and precision farming, to loader work and haulage this range combines ability, functionality and the all-important factor of cost effective ownership.
T145 – 145/170*hp
T155 – 155/170*hp
T175 – 175/190*hp
T195 – 195/210*hp
T215 – 215/230*hp
T235 – 235/250*hp
T255 – 235/270*hp
*With Boost
S SERIES
A powerful engine, stepless transmission and optimal weight distribution ensure efficient performance the S Series is equally at home with triple mowers as it is cultivating and drilling.  The large cab offers a spacious work environment, and driving comfort is in a class of its own with a 4pt air suspended cab.
S274 – 270/300*hp
S294 – 295/325*hp
S324 – 320/350*hp
S354 – 350/380*hp
S374 – 370/400*hp
S394 – 400/405*hp
*With boost