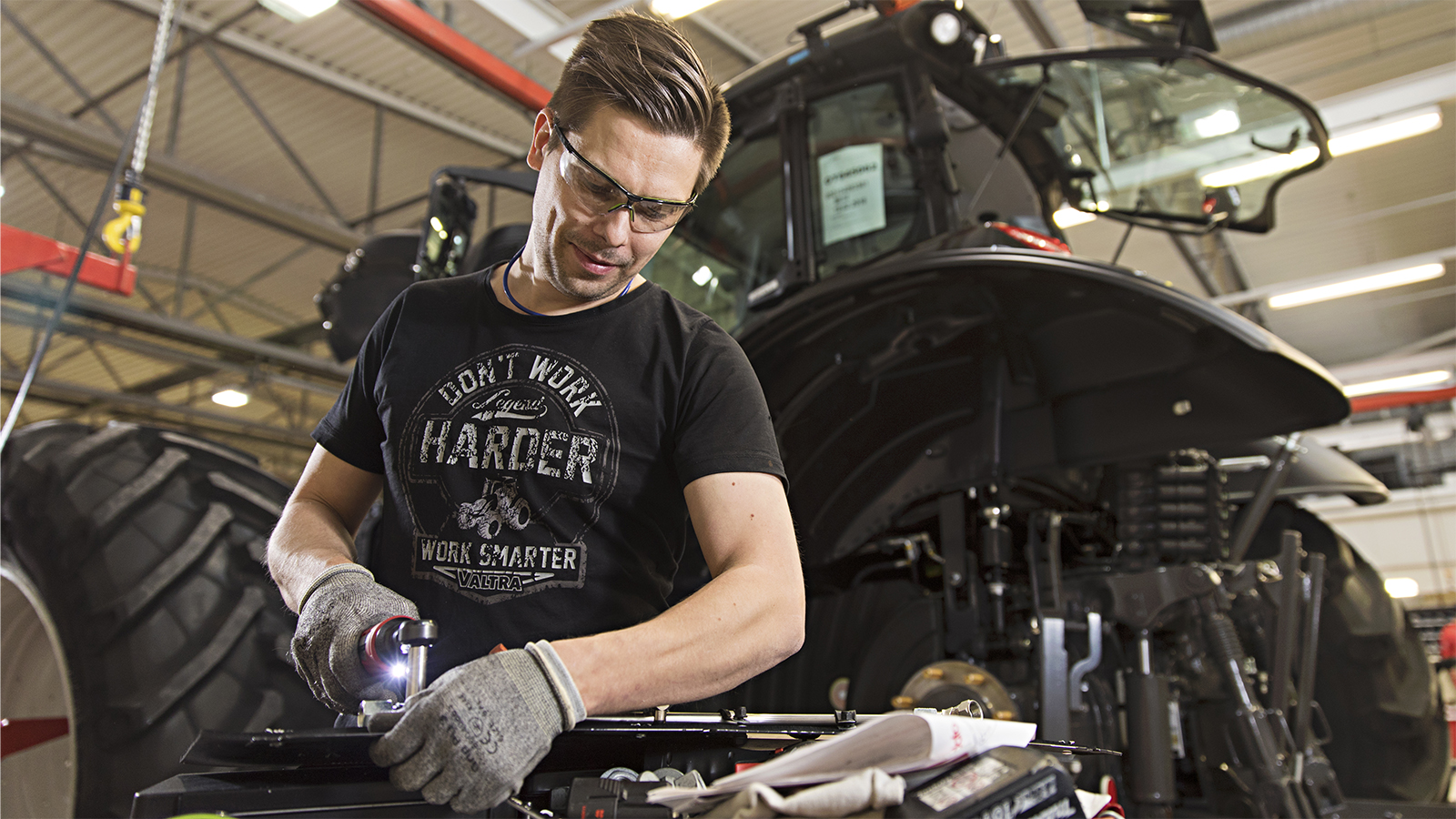 C.J.Cox Ltd
We realise the importance of a reliability
Service
Service
C.J. Cox Agricultural Engineers is as the name suggests. As one of the few remaining true agricultural engineering business within our trading area, we offer a fully comprehensive aftersales service. We are hugely proud of our service department and its wide range of services offered which has always been a passion of our MD Chris Cox, who can be found on most days in his overalls in the workshop.
Because of the importance we place on our workshop, we invest heavily in this particular area ensuring all necessary equipment is available, in working condition and up to date. For example, specialist workshop tooling and diagnostic equipment for out Valtra, Merlo, Krone and Amazone products.
Manufacturer service training is taken regularly by our service engineers which encompasses everything from basic training for new products or engineers into the business, right through to master technician update training.
Services offered through our workshop include, but not limited to:
General routine servicing and repairs on all agricultural machines
Air conditioning servicing and repair
Diet feeder re-lines
Forestry guarding of tractors
Onsite welding
Full fabrication services
Sprayer and fertiliser spreader testing
Engineering services such as milling, lathework, sheet bending and cutting, hole punching and more.
Manufacture of hydraulic hoses
Vehicle drawn trailer servicing and repairs, for example, Ifor Williams / Bateson / Graham Edward / Brian James etc
Stability testing for tractor / hedge-trimmer combinations with our own 4pt weigh cells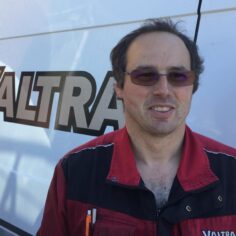 PAT BURT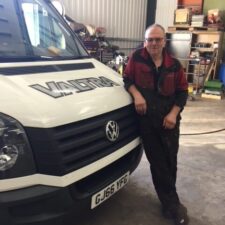 CLIVE JONES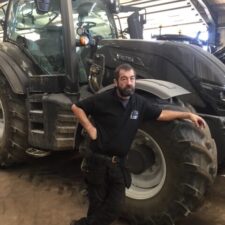 MARK UDELL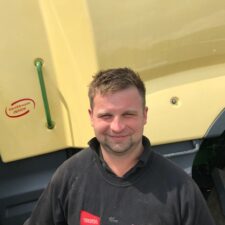 CHARLIE HILL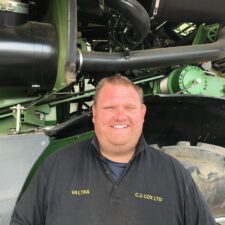 GEORGE WILLEY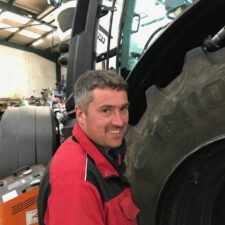 SHAUN BROOM
GRAHAM BRIMBLE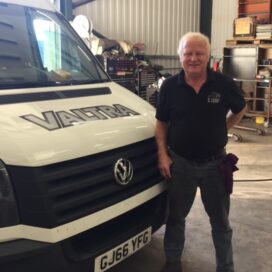 TIM BROOKS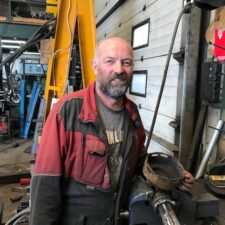 TIM JENNINGS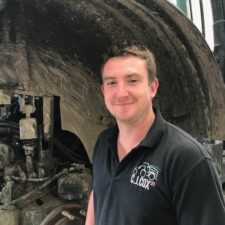 JAMES LANE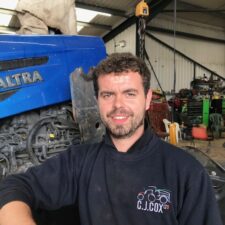 CONOR FOOTE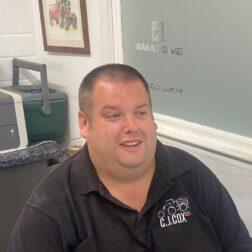 SERVICE MANAGER
NEIL WARR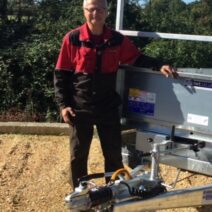 NIGEL SIMS
Examples of our work
Keenan Reline
The pictures below show one example of our varied engineering capabilities. These show a Keenan K160 Diet Feeder being relined and new belly blades being fitted.
We undertake work on all makes of diet feeder.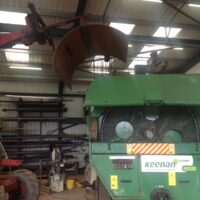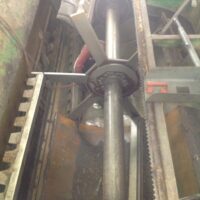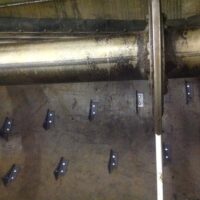 Forestry Guarding
The pictures below show us guarding a Valtra T163v reverse drive tractor with forestry cab.
Tractors have a 10mm full belly plate, 5mm guarding around the exhaust system, ad blue unit and fuel tank.
Mesh protected work lights, heavy-duty front nose guard and wire rope branch deflectors.